The largest circulation Dutch newspaper De Telegraaf is using Playfair Display for headlines on their website.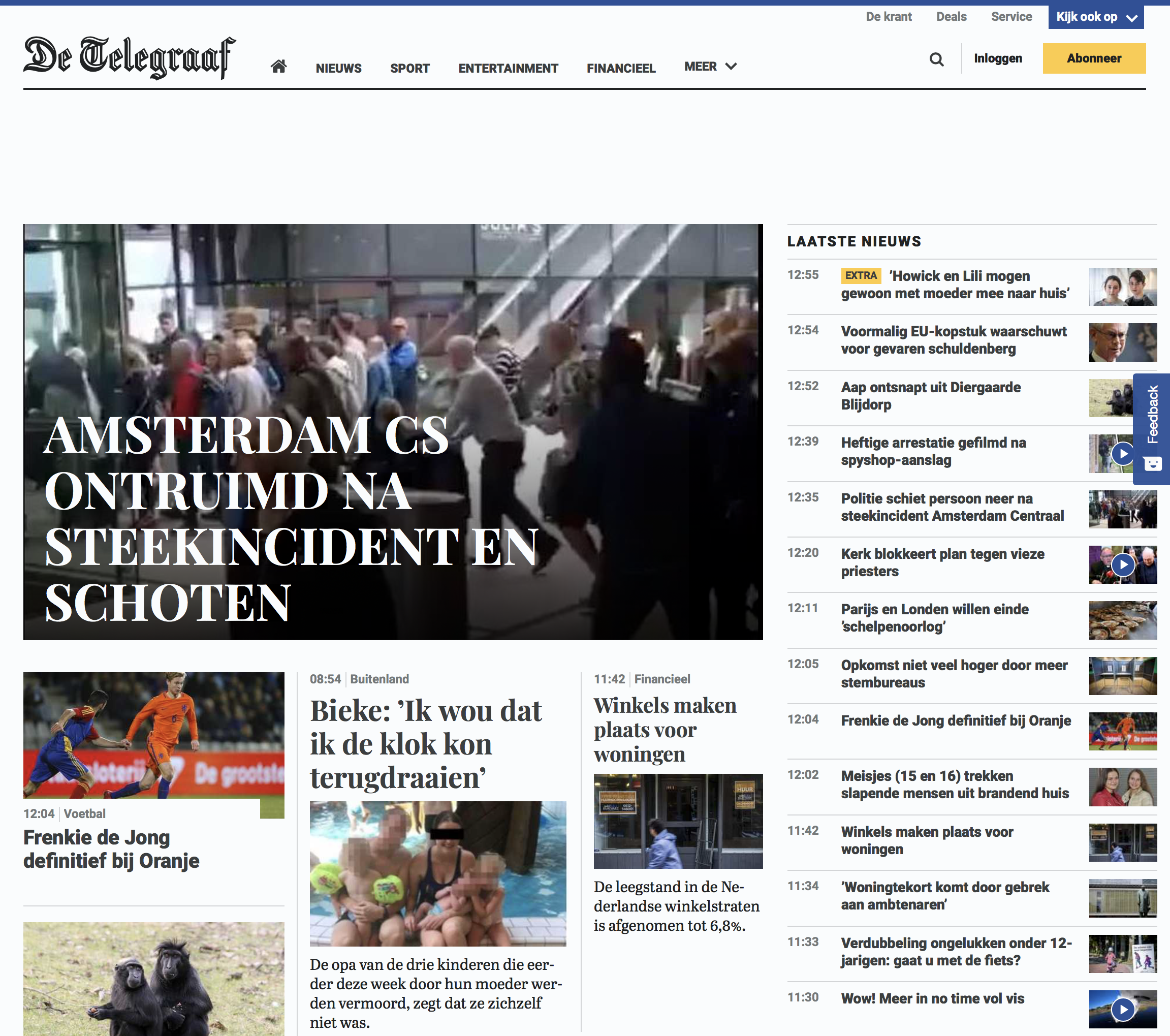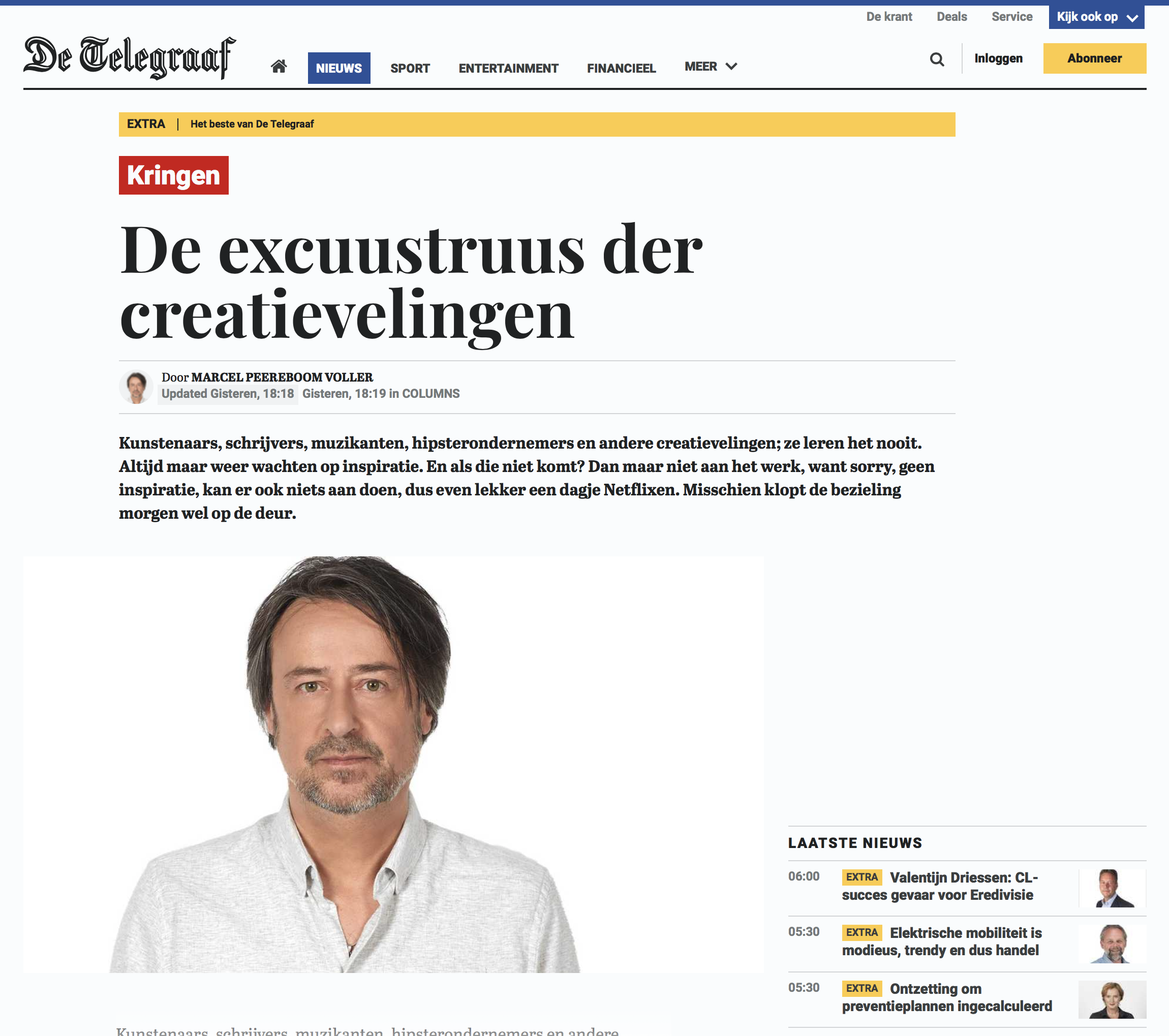 Martin Luther's critique of the sale of indulgences in 1517 was the spark that ignited the Reformation. Marking the 500th anniversary of Luther's publication of his 95 Theses, the exhibition 'Brenne für den Glauben – Wien nach Luther' recalls the decades when Vienna was a majority-Protestant city. Exhibition and catalogue design by designer Manuel Radde, using Inknut Antiqua.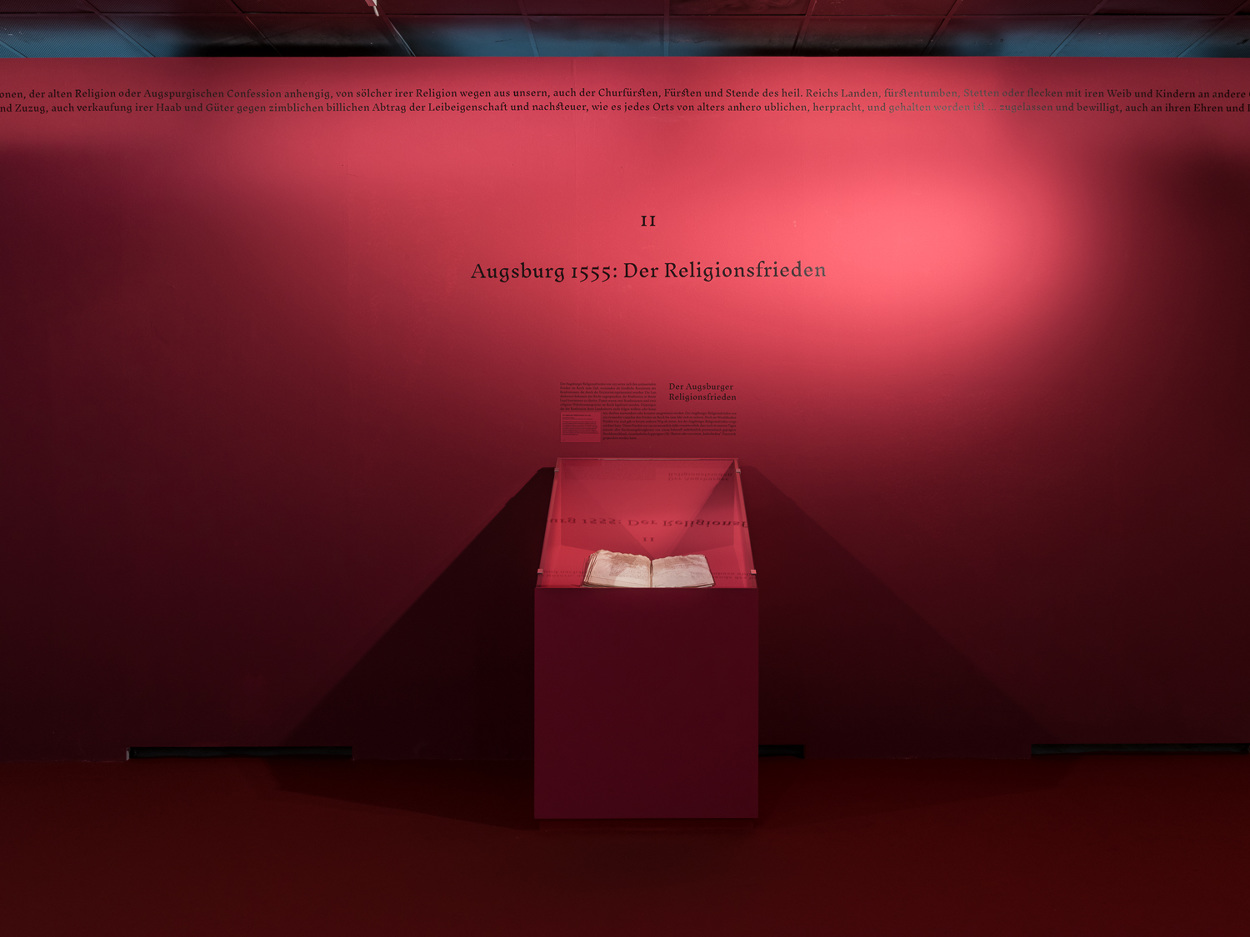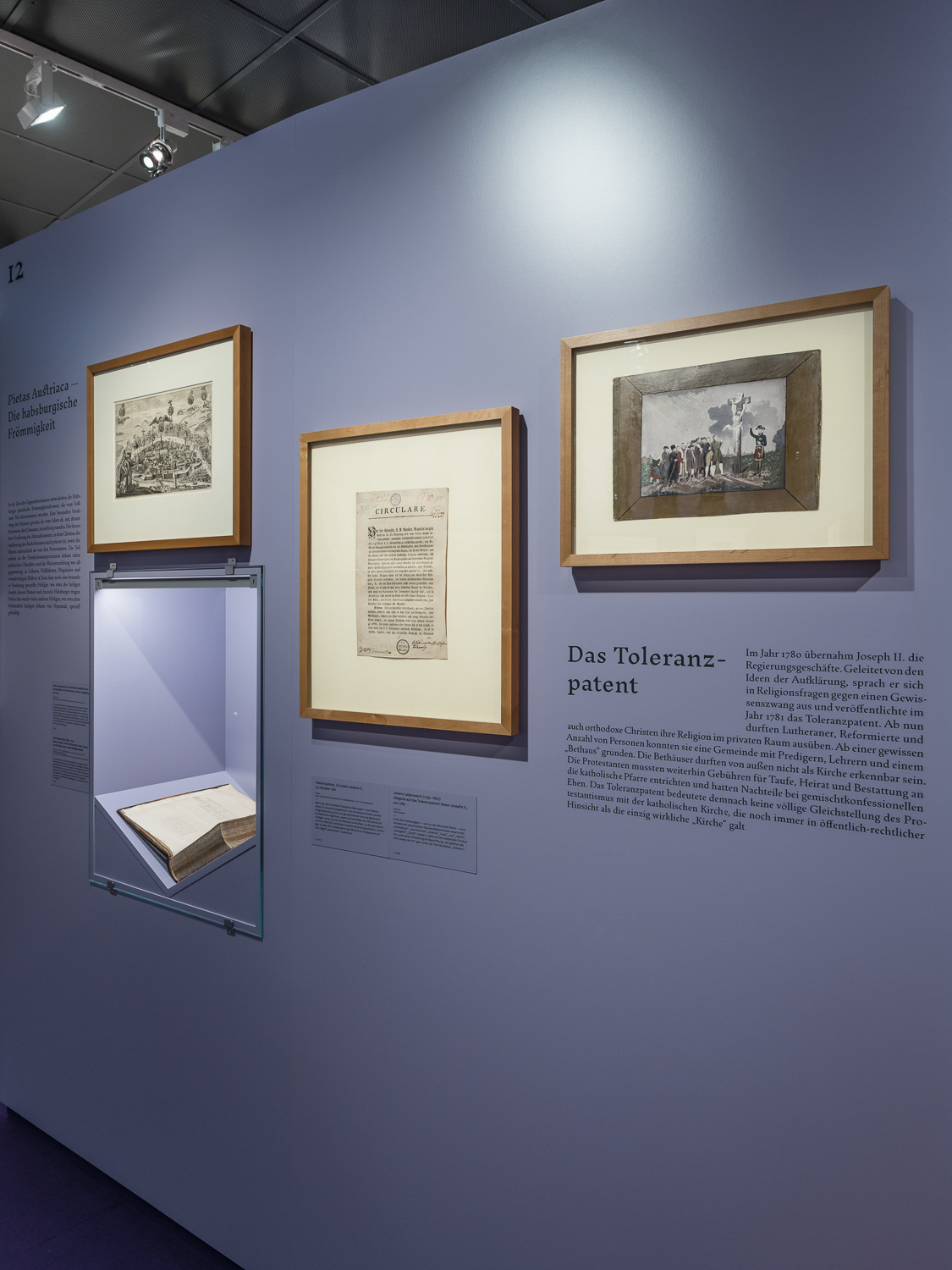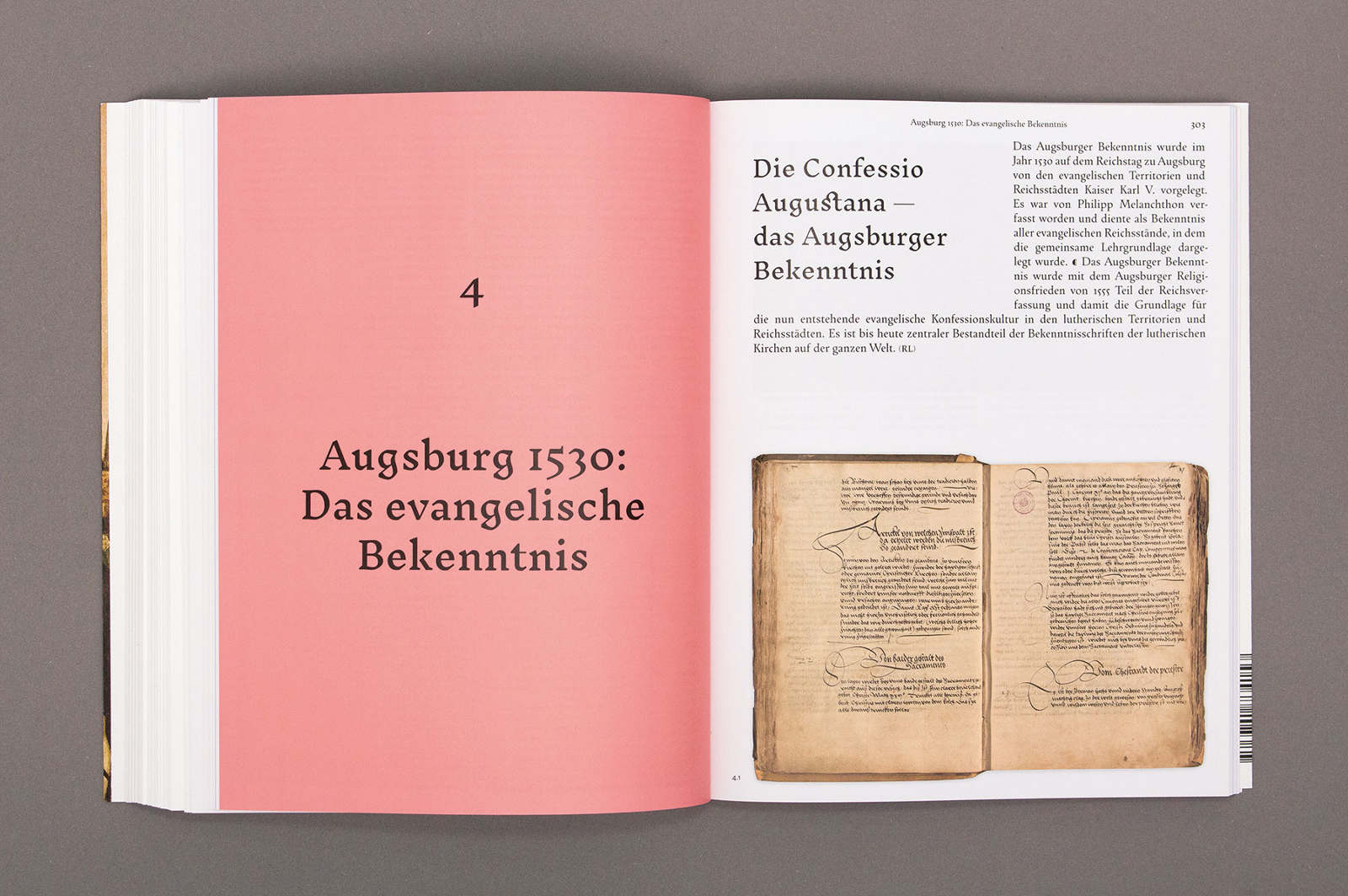 German carmaker BMW is using Playfair Display on their global website.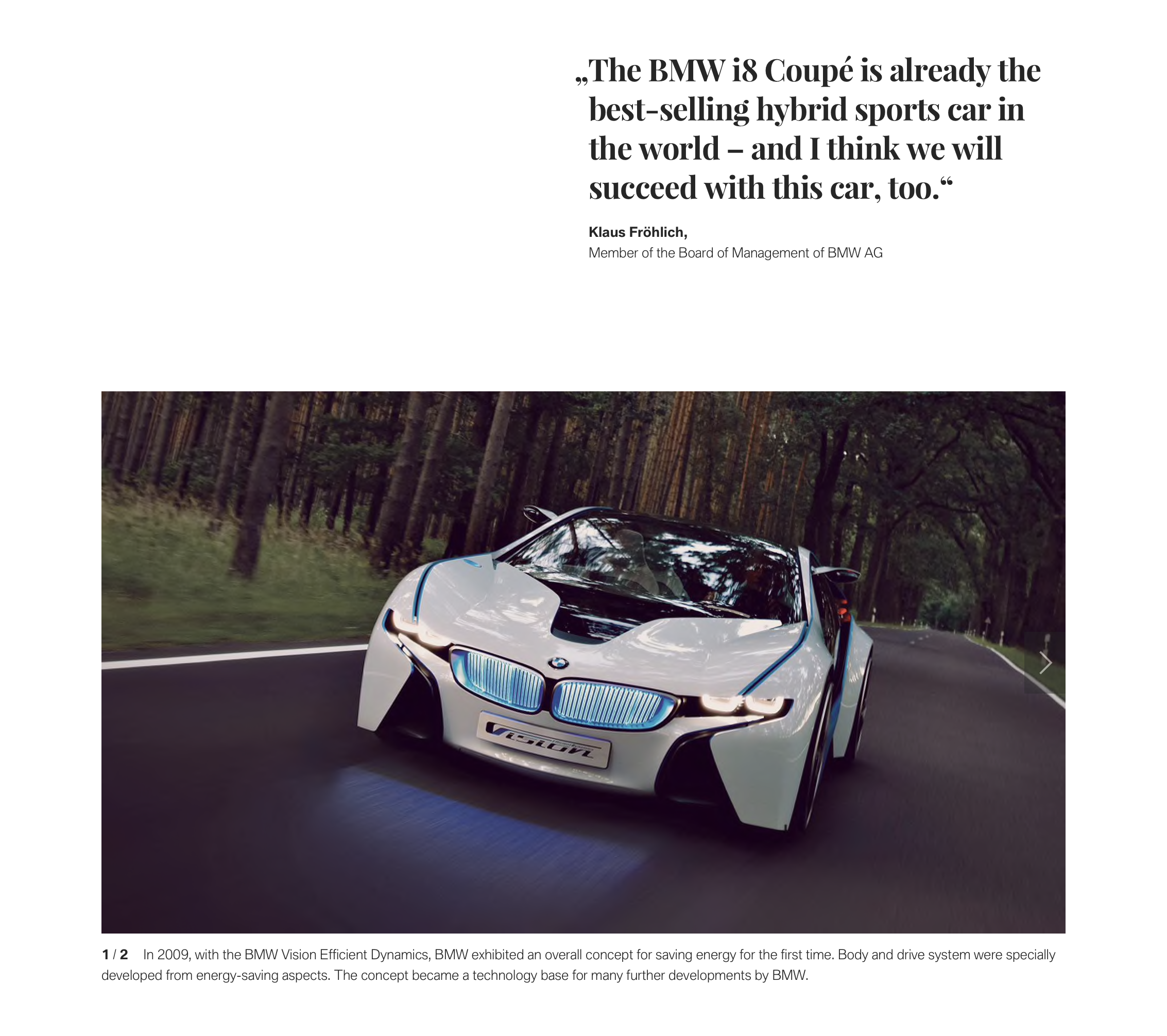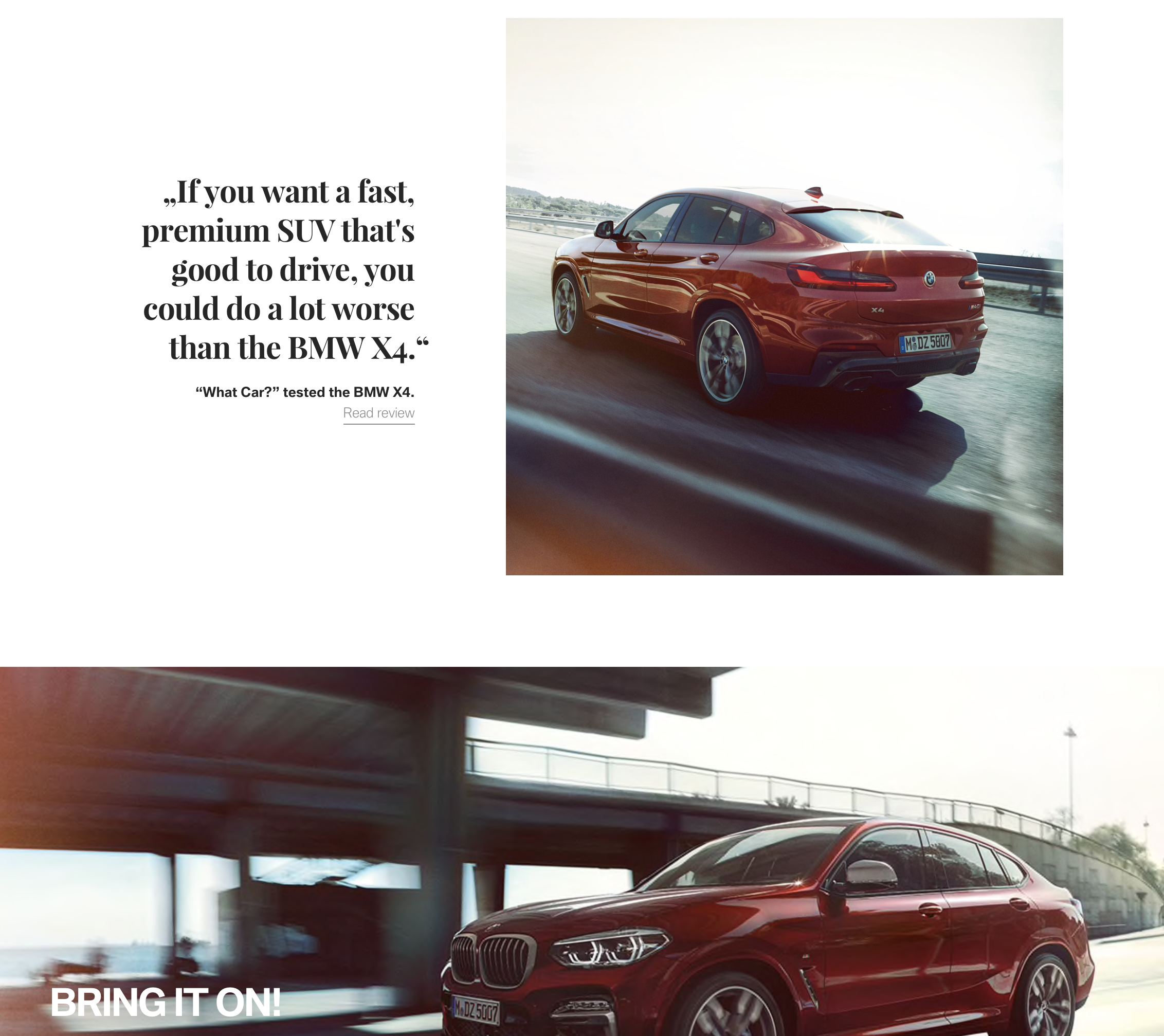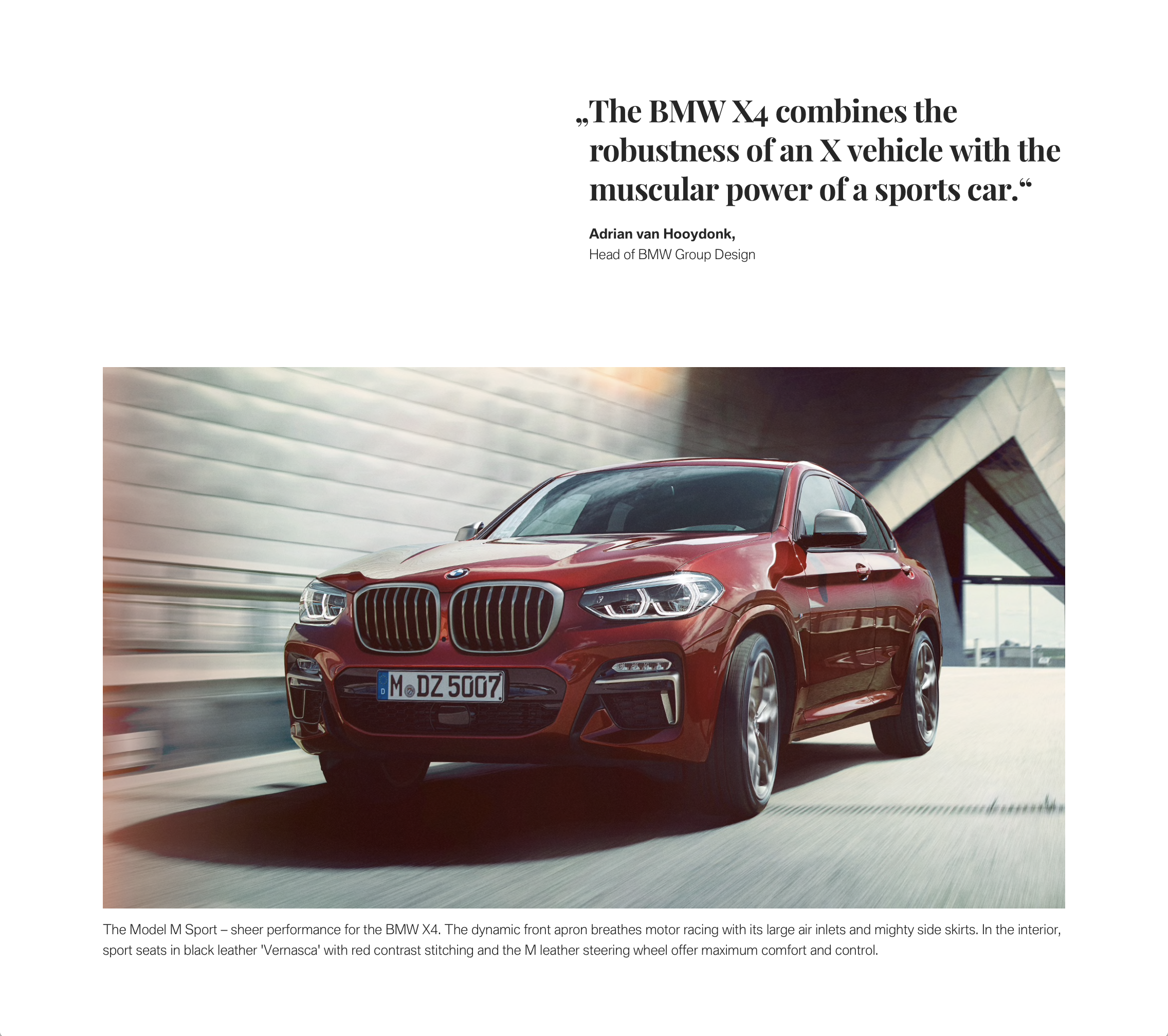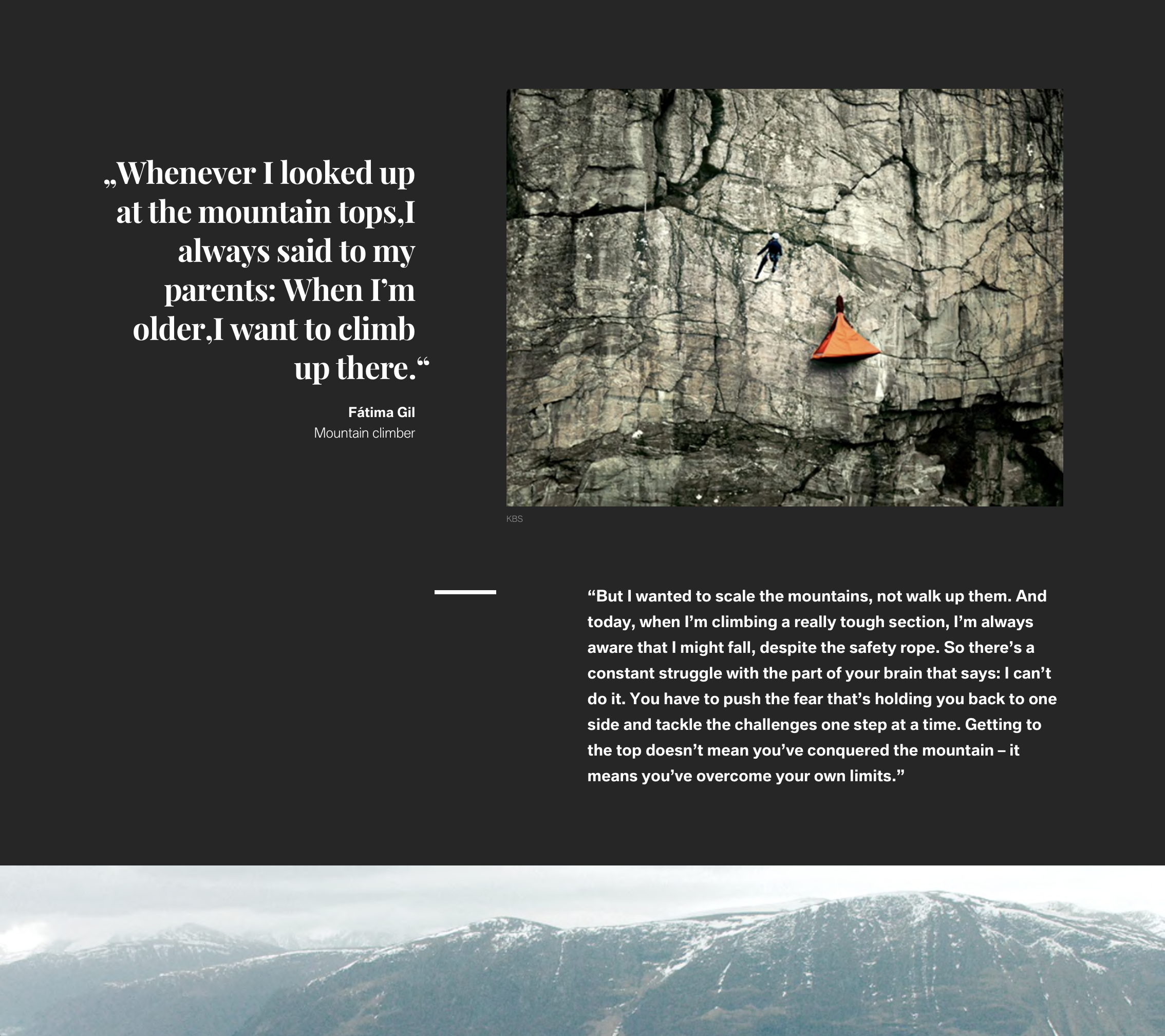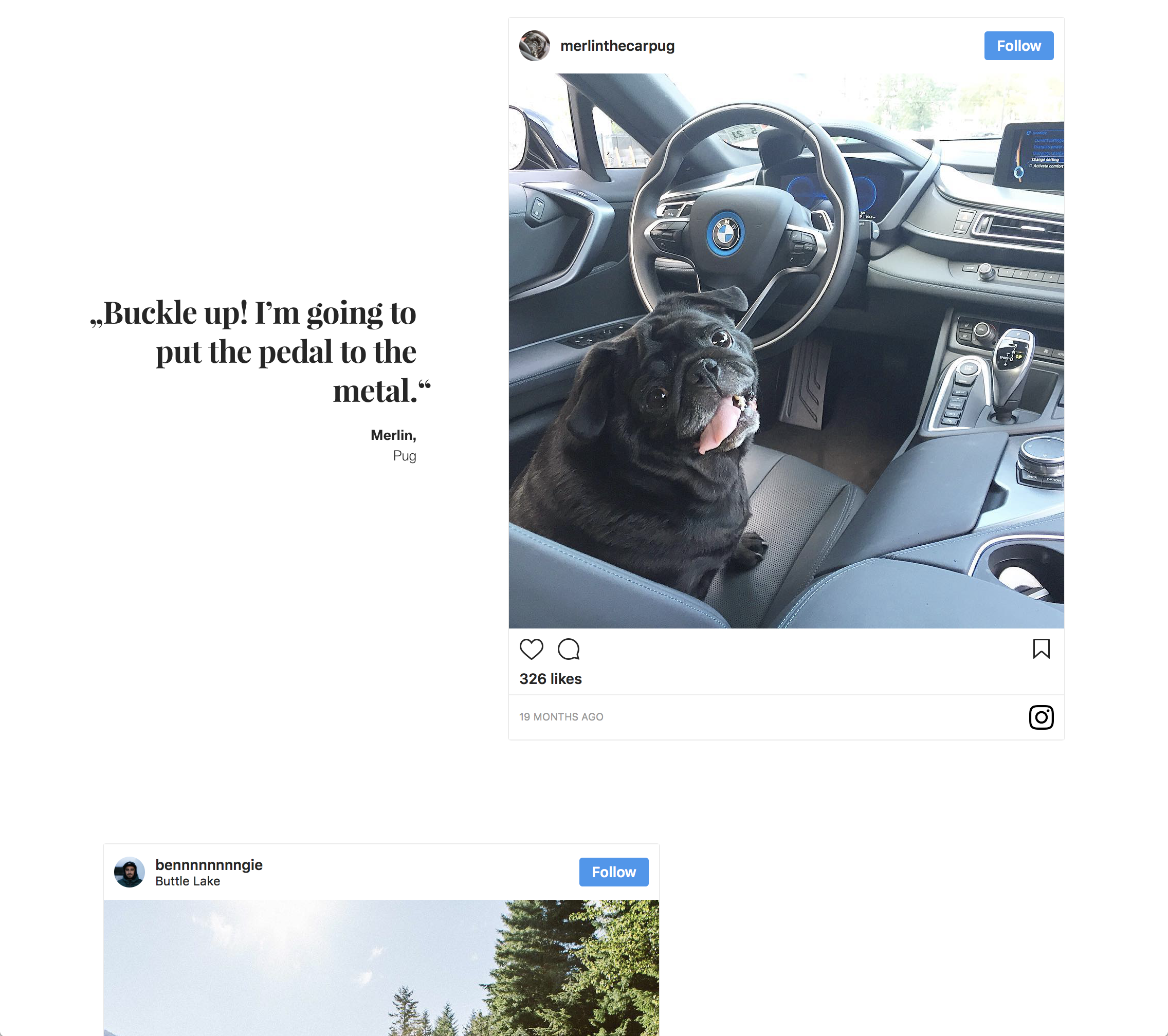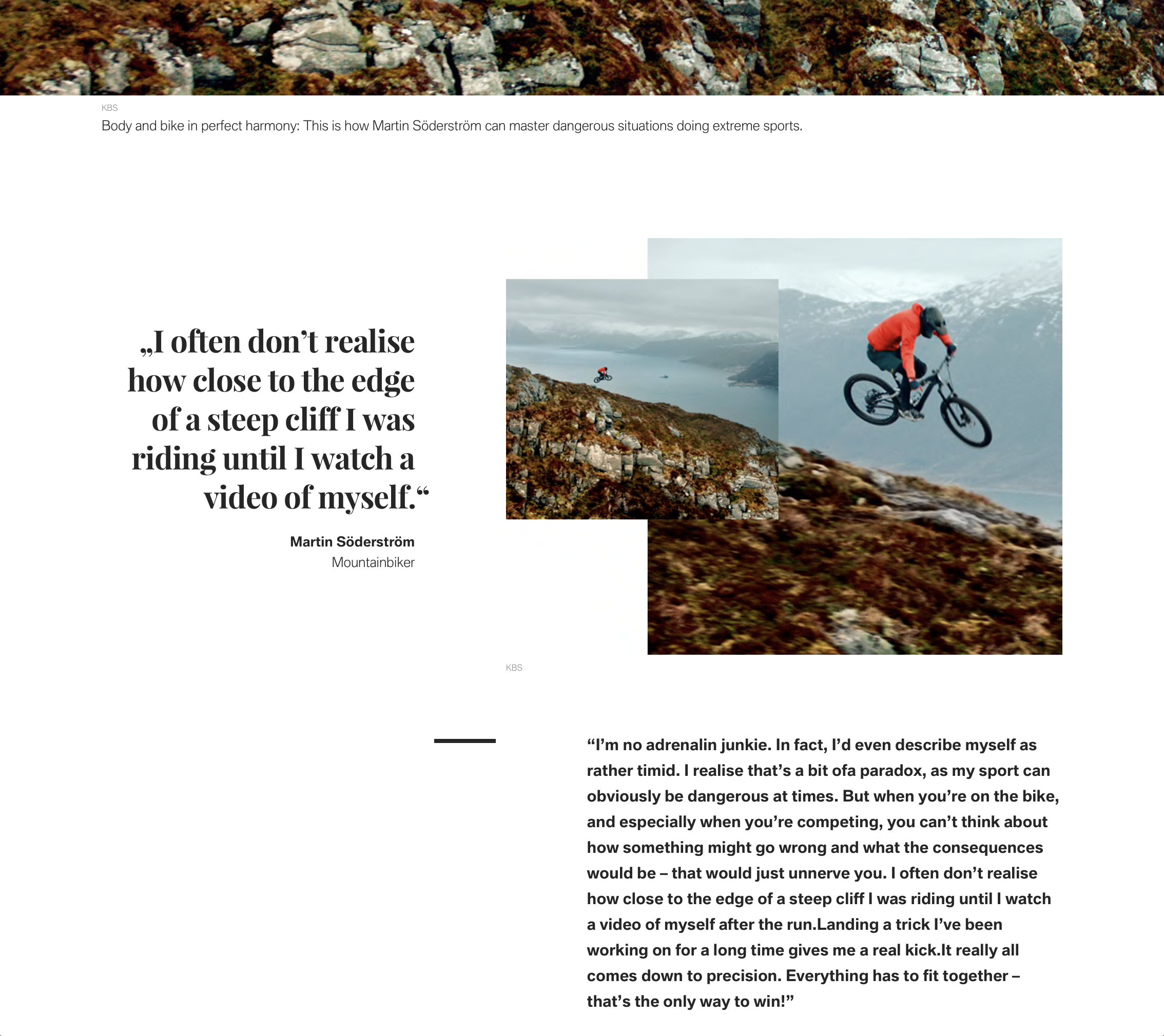 The new website of the Gallifrey Foundation is using Playfair Display for their logotype and headlines.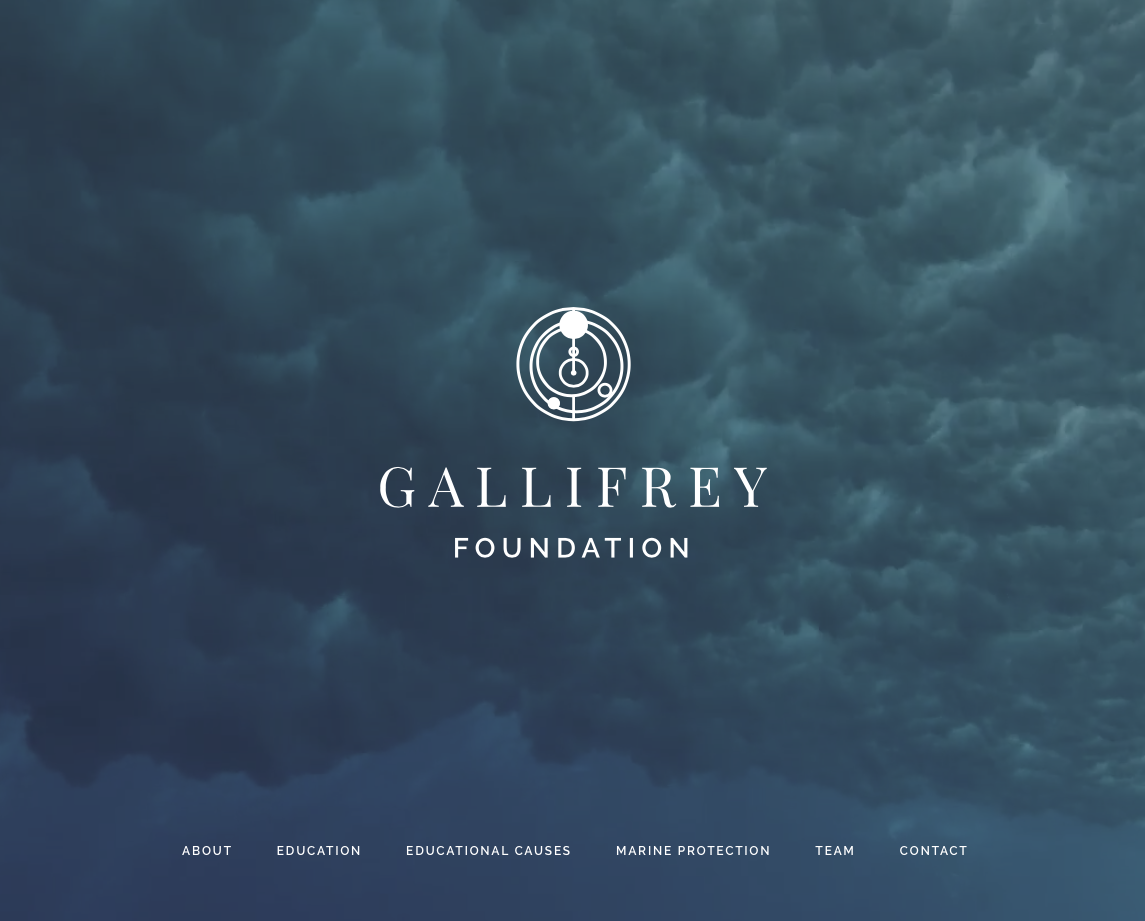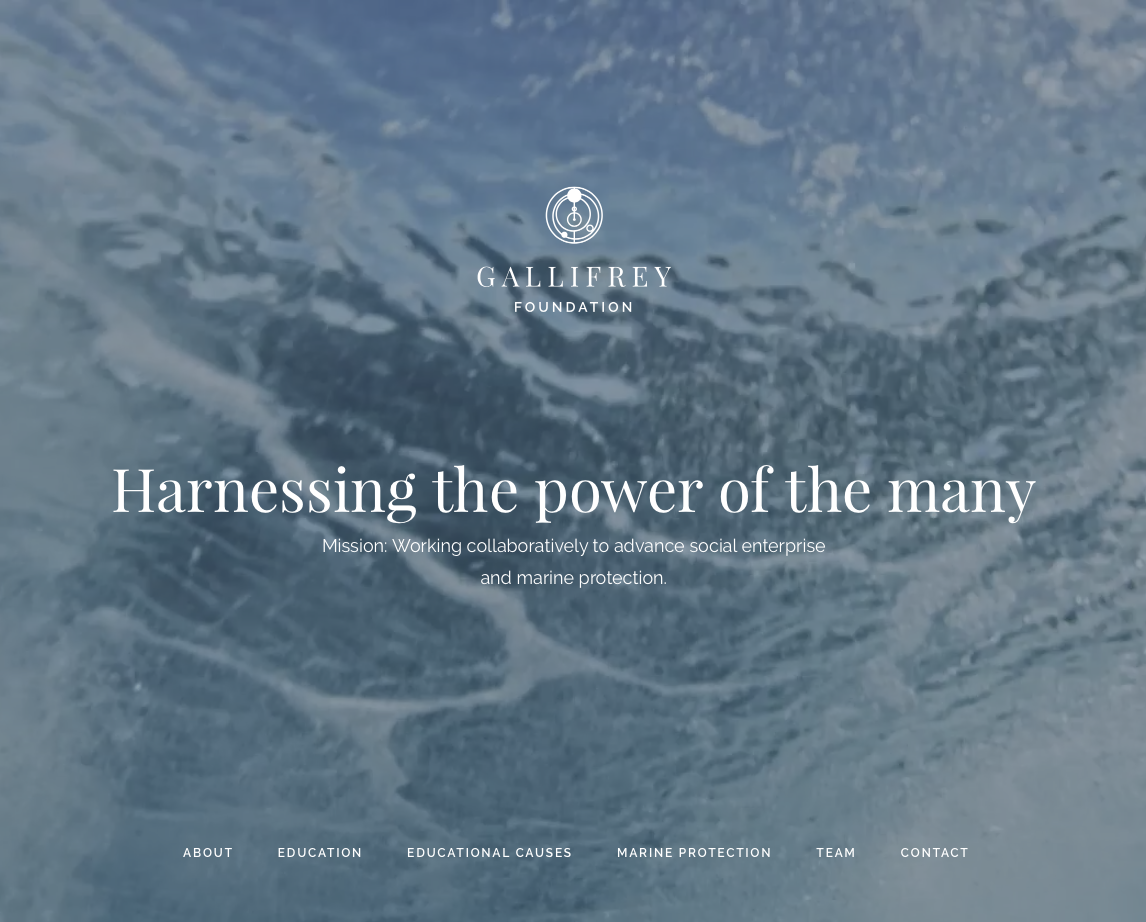 Hoban Cards produce beautiful letterpressed calling cards using Playfair Display.