Playfair Display Black Italic is used to good effect in this art exhibition catalogue designed by Christian Ramsø.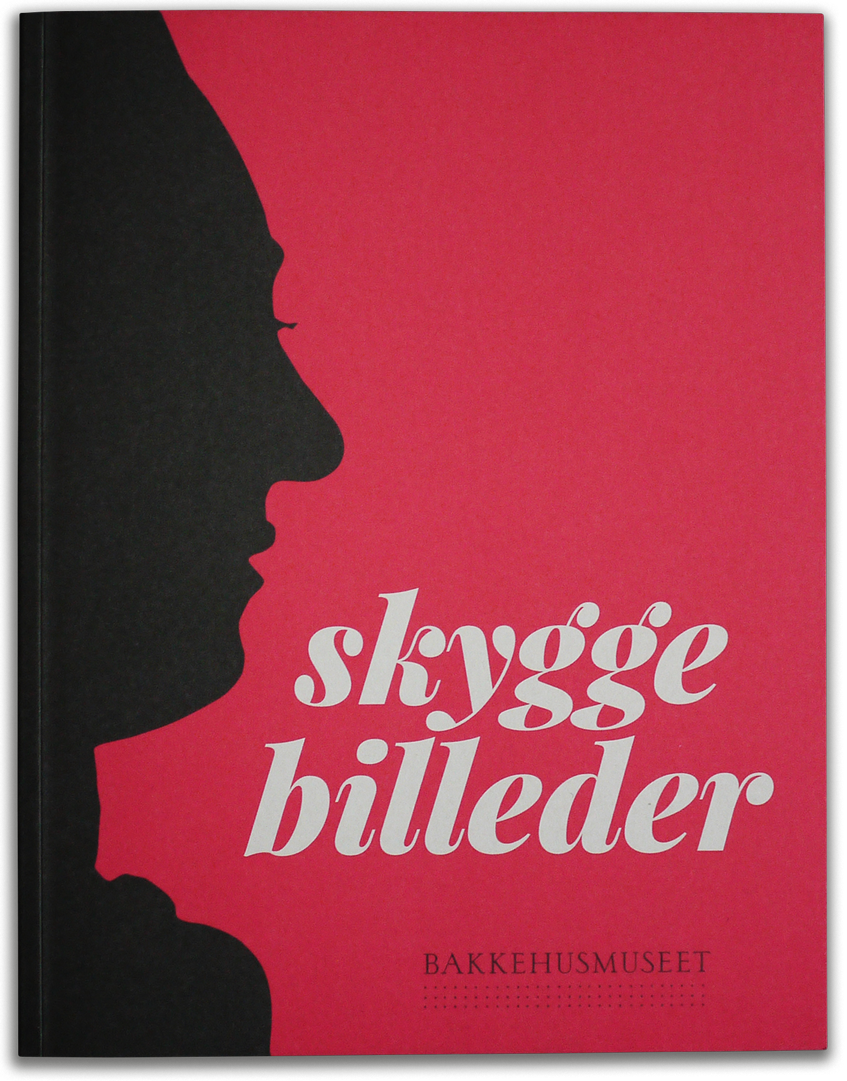 The designers of the website for the Chancellery of the Polish Prime minister have chosen to use Playfair Display as the main typeface.
The Open Source license means that the chancellery can self-serve the webfont-files, which they do. Visit the site here http://premier.gov.pl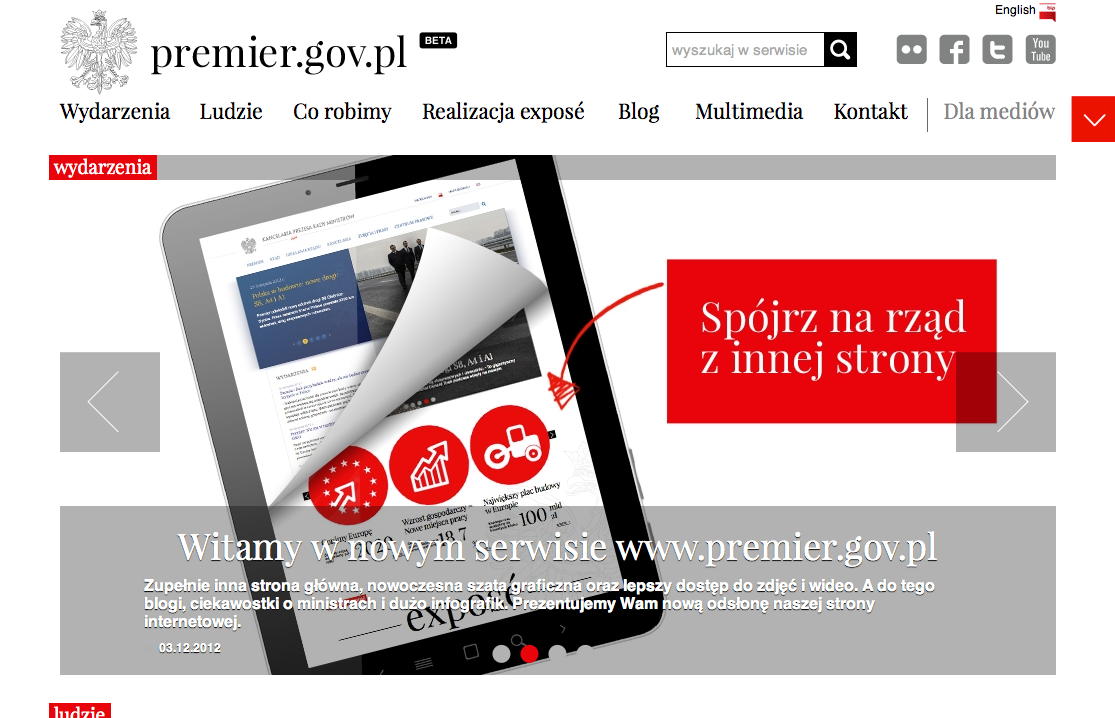 Playfair Display have been updated. It now covers the cyrillic glyphs used in Bulgarian, Belarusian, Russian, Bosnian/Serbian (including Serbian morphology for б), and Ukrainian.
Additionally, Playfair Display now comes in three weights and two styles, including small-caps for all weights and styles – also for the cyrillic.
Go to Google Webfonts to use Playfair Display as a webfont, or to download the fonts to your computer. Special fonts containing small-cap glyphs in the place of the lowercase glyphs have also been put on Google Webfonts. Use these fonts for true small-caps in browsers without OpenType capabilities. You do not need to download these fonts as the small-caps are already in Playfair Display proper.
As you may know, Playfair Display is published under the Open Font License 1.1, granting you license to use the fonts free of charge, and enables you to extend & modify the family should you wish to. The complete source-files are available here.
I hope users of the cyrillic script will find good use for Playfair Display, and I wish you much enjoyment with it.
Adobe's recent acquisition Typekit has partnered up with Google Web Fonts to offer a selection of the Google Web Fonts available through Adobe Edge Web Fonts, a new free web font service.
Playfair Display is included in this selection, and I hope it will find even more use among the many web designers and coders.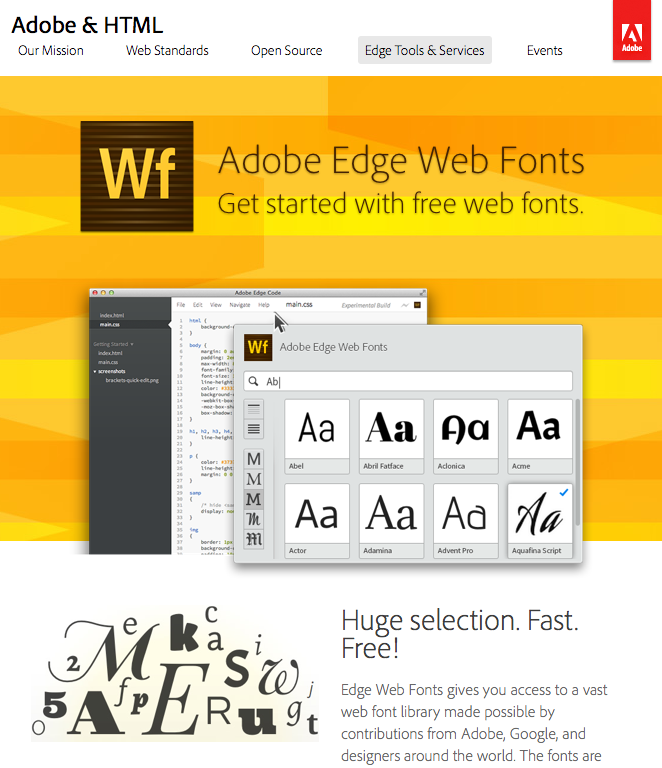 British newspaper the Guardian used Playfair Display for the isbarackobamathepresident.com website.