This video promo for the Royal Danish Theater's production of "Cabaret" is using Playfair Display for titling.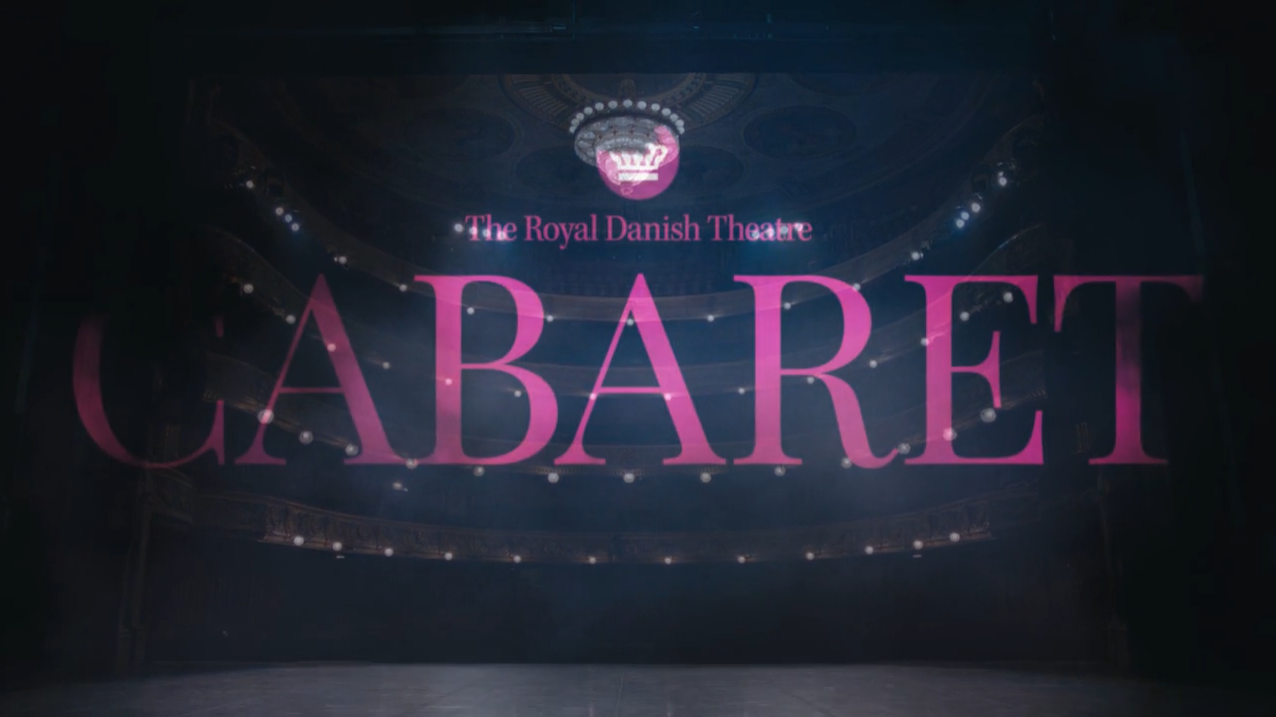 Royal Danish Theater "Cabaret" by Boe.
Shelley Gruendler was so kind as to review Inknut Antiqua for Typographica.org, as part of the 'Our Favorite Typefaces of 2014' series.
Shelley writes "Inknut demonstrates what can happen when a person with an excellent eye for both historical and present-day type design attempts something new — and succeeds."
You can download Inknut Antiqua here. Inknut Antiqua is published under the SIL Open Font License.
Lookback.io is using Playfair Display for their website.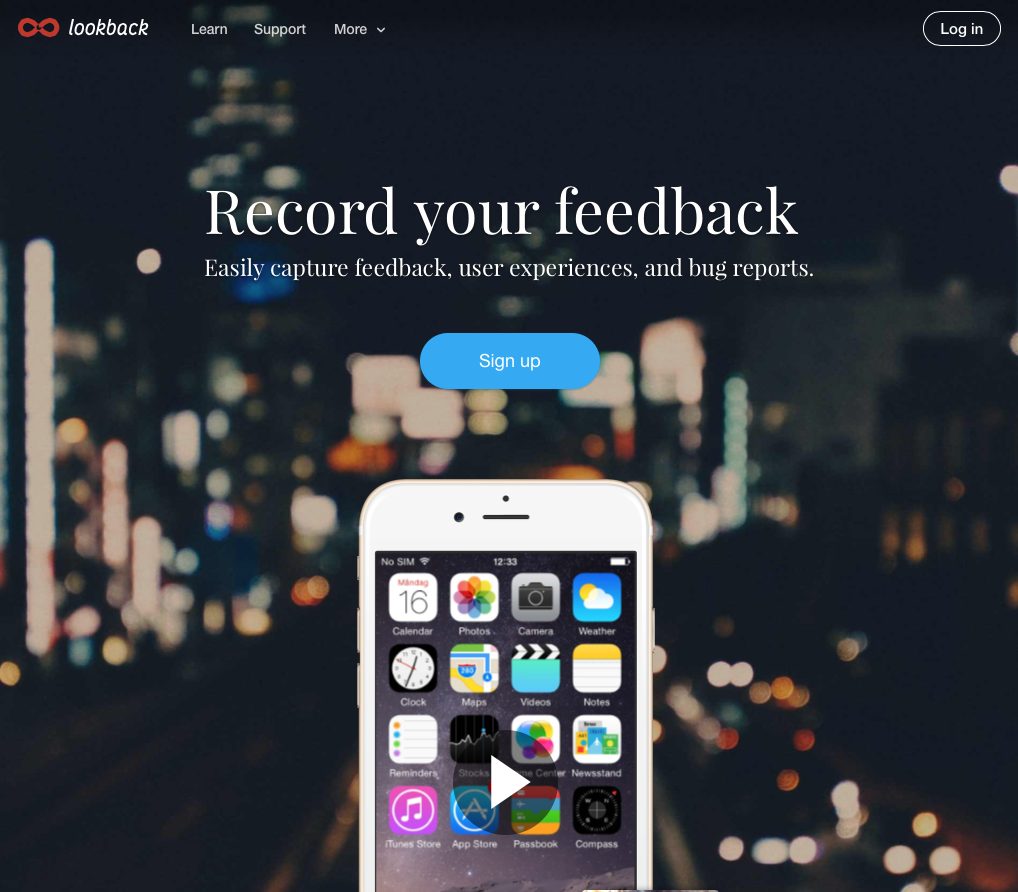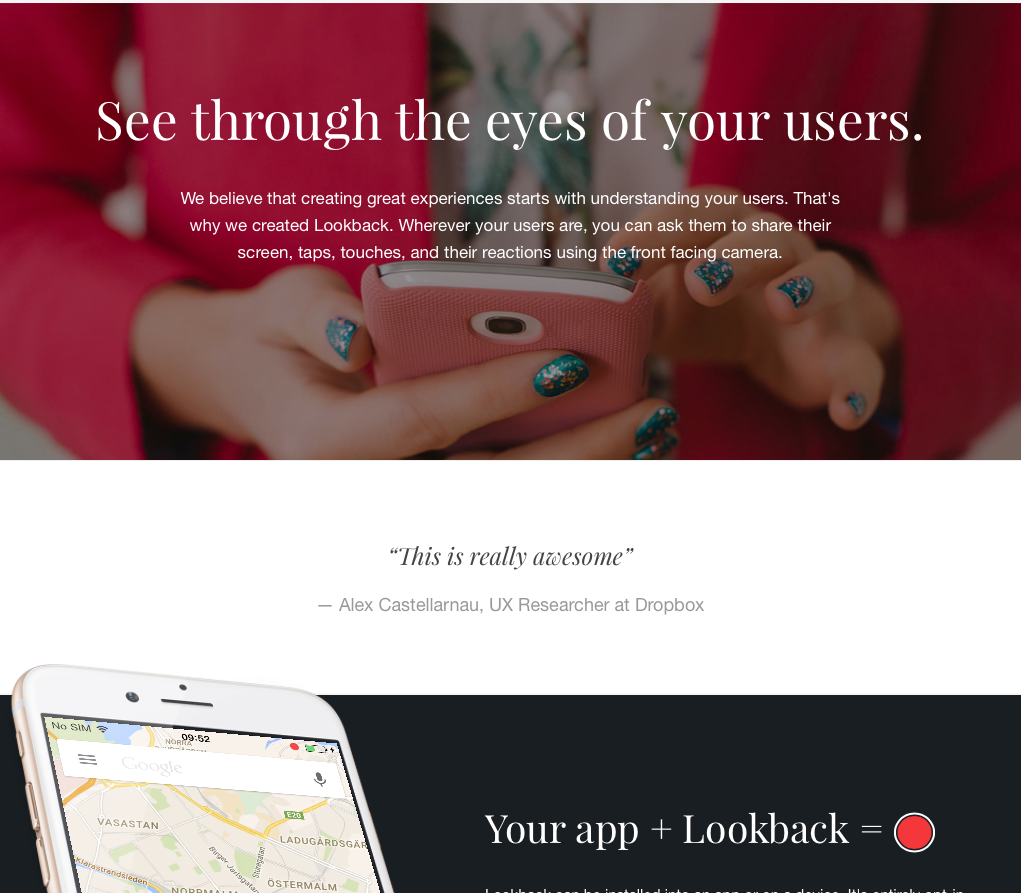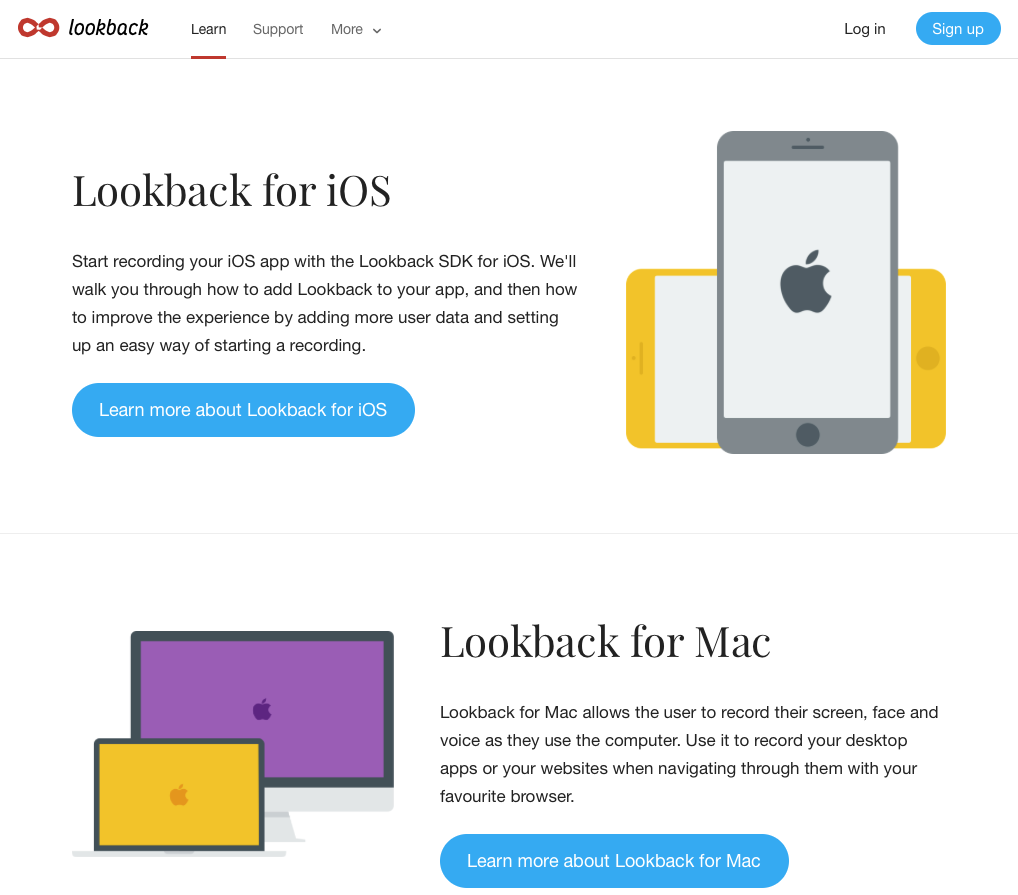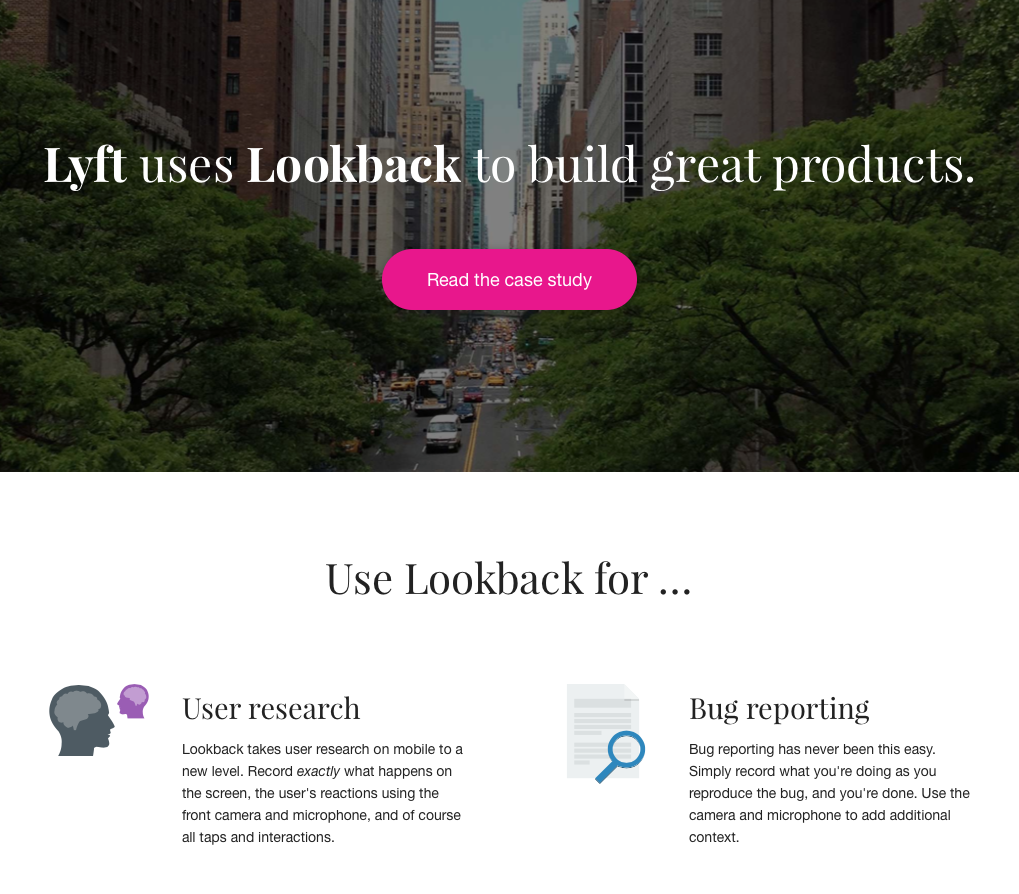 Jeb Bush is using Playfair Display for his 'Jeb Bush Emails' website.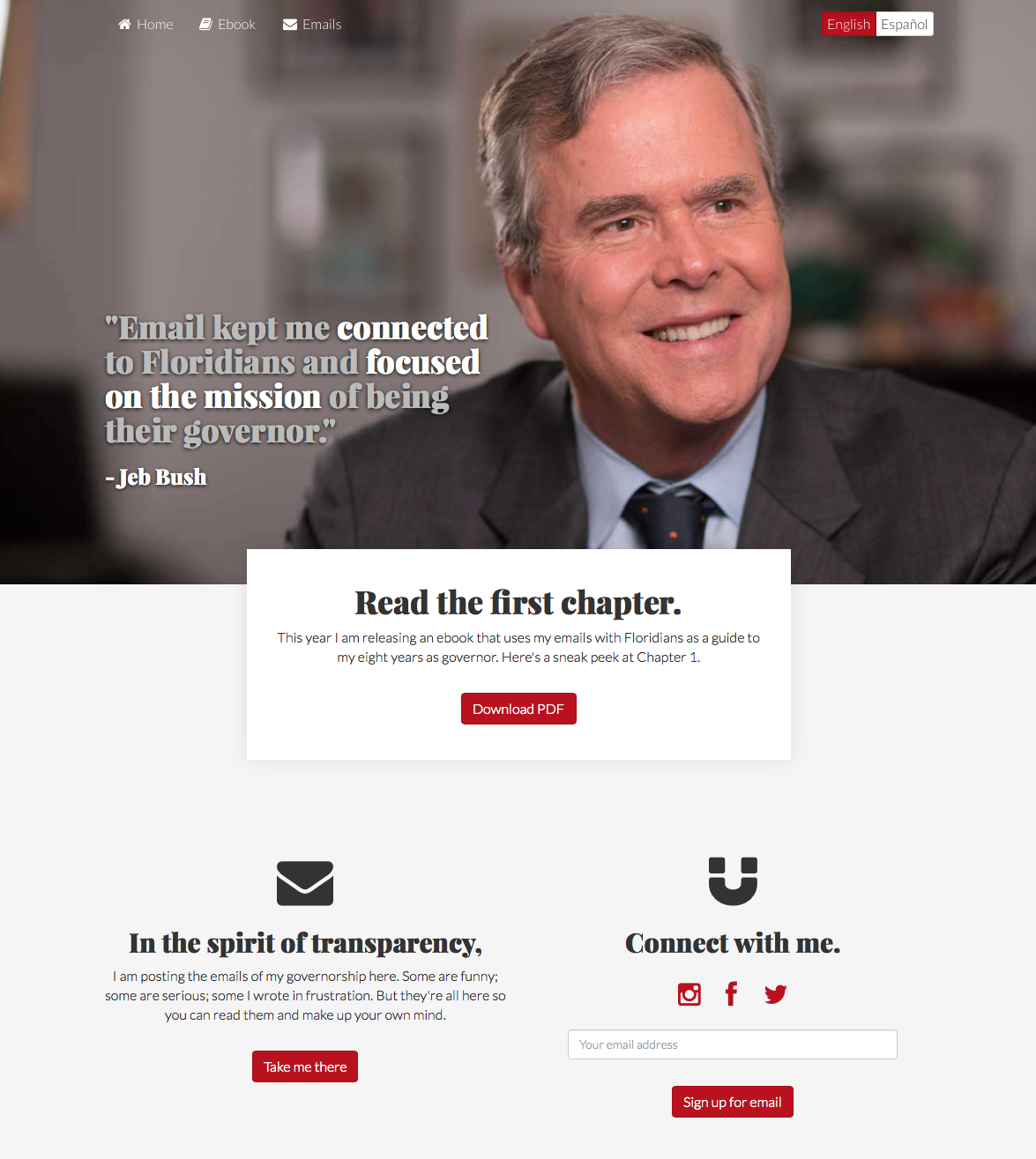 Dragone Studio is using Playfair Display to great effect on their website.